Some of the advantages of using
PrecisionDX
Don't settle for anything less than an expert to maximize your revenue. Outsource your Insurance and Patient reimbursement needs to us.
Vision Mental Health General Practice Cardiology OB\GYN
Fully Responsive
We are here to answer and questions and provide real time support to your reimbursement needs.
Happy Staff and Patients
Keep your staff and patients happy (not to mention yourself) by letting us handle insurance and patient reimbursement coordination.
Reporting
Keep doing what you do best. Caring for your patients! Reporting provided on a regular basis and as requested.
Accurate Payment
Accurate patient demographics and follow up provide for accurate and timely payment.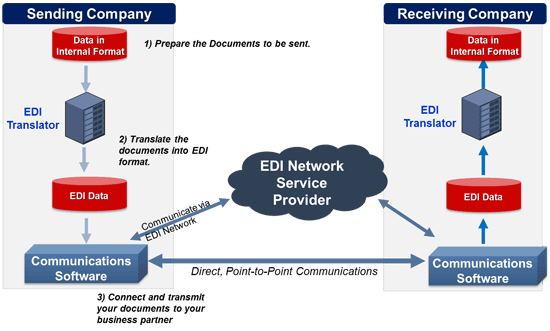 All you need -
in PrecisionDX!
EDI Services - Submit and receive your files electronically
PrecisionDX processes all claims electronically whenever possible. There are of course those insurance companies that still process claims on paper which places more demands on the billing process.
Utilizing EDI provides for a faster more streamlined process for all parties allowing different electronic healthcare systems to communicate.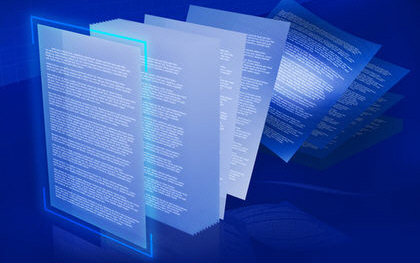 Security -
with PrecisionDX
Securing Your Data - Priority # 1
Using the latest technology across multiple platforms, PrecisionDX secures your patient information giving you the ease of mind you deserve.
HIPAA requires security. PrecisionDX DEMANDS it. We do NOT send any information off shore for processing at any time. Ever. You have heard all of the horror stories about overseas data breaches. Do not let it happen to you.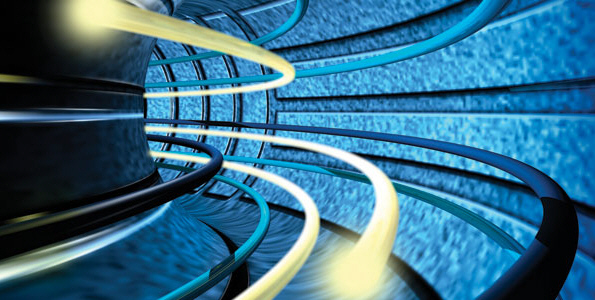 Success -
Getting Paid
Professional Claims Management - Done Right
PrecisionDX specializes in Claims coding, processing and management. We know how much a specific knowledge of the industry can make all of the difference in correct and timely profitability.
Our partners and staff are comprised of Office Managers, Billing Experts and Technology Consultants. This mix of professionals is what provides for such a fantastic result for our clients.
Pricing and
Plans
PrecisionDX offers several different pricing plans

Standard
Customized Access
Customized Pricing
Customized Telephone Support
Customized Remote Support
Dedicated Account Rep
24 Month Commitment

Basic
Provider\Office Access
Base Pricing + Fees\Collections
Telephone Support
Remote Software Support
Dedicated Account Rep
No Commitment Required

Extended
Provider\Office Access
Base Pricing + Fees\Collections
Telephone Support
Remote Software Support
Dedicated Account Rep
12 Month Commitment Required
Companies
PrecisionDX

partners with

Vision Administrators currently offers goods and services from the following vendors
Information Technology Division
Pricing

and

Plans

Our Technology Service Division offers several different pricing plans

Standard
Credit Cards Accepted
No Contract Required
Telephone Support
Remote Support
On-Site Service
No Commitment

Contracted Clients
Tier Based Pricng
Based on # of PC's\Servers
Telephone Support
Remote Software Support
On-Site Service
Dedicated Account Rep
1 Year Commitment Required

Services
Dell, Lenovo, HP
Toshiba, Acer, Asus
Cisco, Linksys, Netgear
Microsoft, Intuit etc.
WEBROOT, TrendMicro
Sonicwall, Watchguard
Carbonite Backup
Data Restoration\Recovery
Remote Access\VPN
Internet Access Support
Much Much More!!!!
Contact us and one of our staff will get you
STARTED
(PrecisionDX does not share any contact information with third parties)
(Please bear with us while we work on upgrades to our website)